16
« on: October 08, 2013, 03:17:31 PM »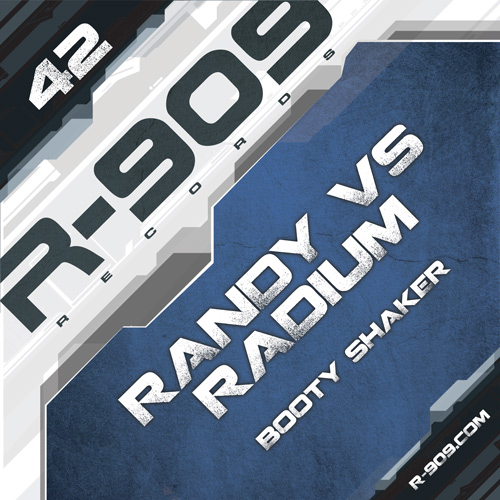 Randy, the Italian headlining DJ of Hardcore, and Radium, the Hardcore master in France, are back to do a versus on the R909 label.
They are getting together once again for a digital EP 100% Frenchcore under the evocative title "Booty Shaker". A whole program designed to wake the dancefloor !
Only rule: shake your booty !
Available in Digital only.
? More info:
http://www.audiogenic.fr/site/index.php
Download:
AUDIOGENIC :
http://www.audiogenic.fr/site/labels-2-25-512-11-1.html
JUNO:
http://www.junodownload.com/products/2284826-2.htm
AMAZON:
http://www.amazon.fr/dp/B00EU9CUIM?ie=UTF8&tag=musique006-21&linkCode=as2&camp=1642&creative=6746&creativeASIN=B00EU9CUIM
BEATPORT, ITUNES, DEEZER, SPOTIFY...
Listen on the Audiogenic Youtube Channel :
https://www.youtube.com/watch?v=5s9H3eoPkMY